Press
The Working Family Radio Network broadcasts live on WKFB 770 AM Monday thru Friday from 3pm to 4pm.
We are recognized as the premier radio outlet for all working families. We offer a format is a mix local and national interviews, where we discuss issues important to listeners. The Working Familiy Radio Network reaches across the table and political isle to find common ground and appeals strongly to labor, progressives, moderates and conservatives. The WFRNLive works to educate not infuriate. The discussion can be robust but it is always respectful.
.
more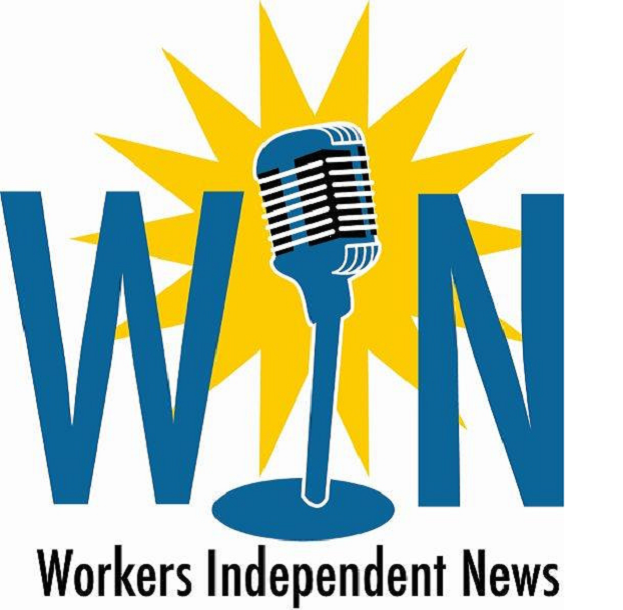 Workers Independent News has been producing union news since 2001. Visit laborradio.org to hear our daily WIN Labor Report
more
In her latest column appearing in the New York Times, AFT president Randi Weingarten talks about "solution-driven unionism," which is rooted in solving problems, not finger pointing and false starts in school reform efforts. She discusses a number of examples from the AFT and its affiliates of how this is working in practice. "There are promising signs that collaboration, shared responsibility, and a focus on quality and equity can rise above futile education wars," she writes. "Solution-driven unionism in all its many forms points a way to overcoming some of the toughest challenges of the day for the benefit of our students and our communities." Read Weingarten's column.