about our Students, their Parents,
Our Community, and the                                                              
Future of Public Education
Visit our partners to learn more...
FCFT is a Proud Sponsor of Firefighters and Friends to the Rescue.
THANK YOU, CAPTAIN BAILEY!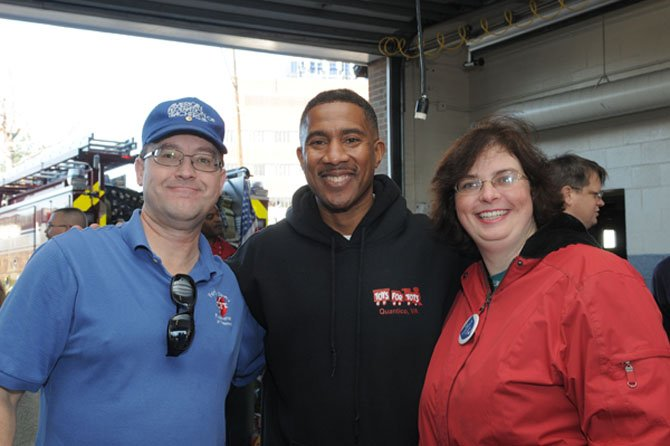 http://www.ffandfriends2therescue.org/
We thank the Firefighters for helping our kids with the backpack supply, coat, and toy drives!
FCFT staff and SEIU were there to support the effort!!!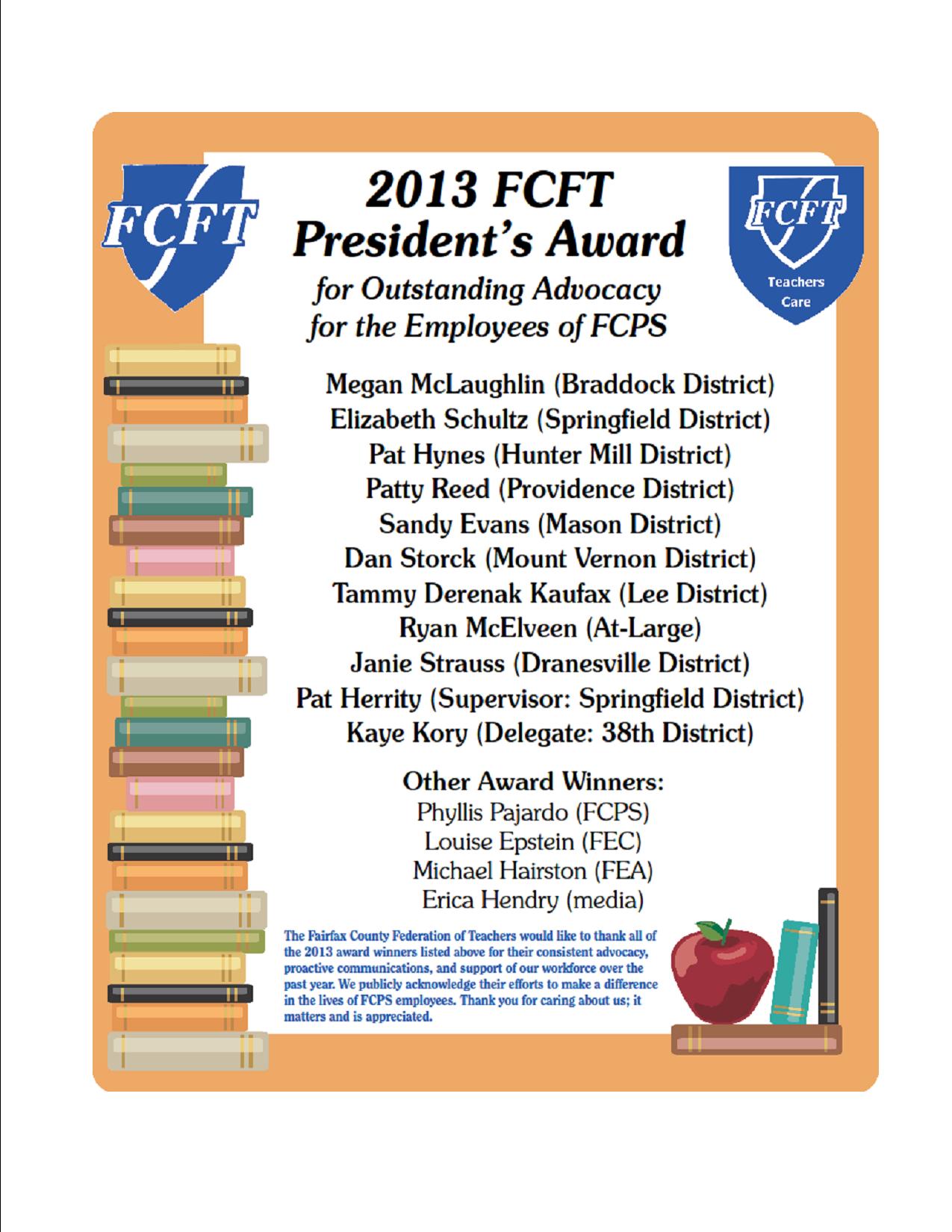 more